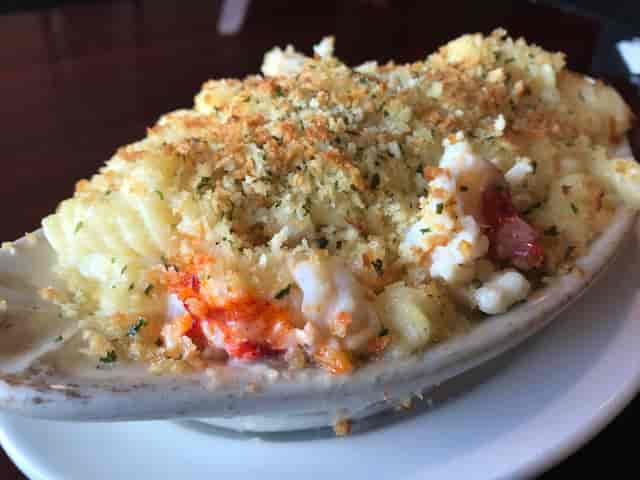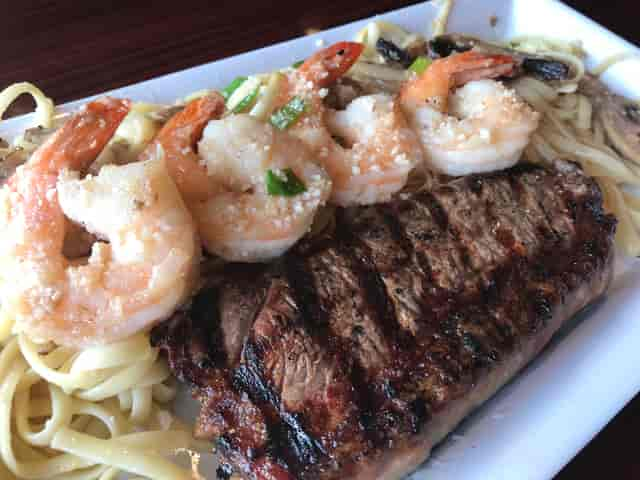 Bailey's Surf n Turf
East Wareham, MA
Celebrating 32 Years Plus
Bailey's Surf N Turf is a local establishment that is Chef Owned and family run and has a long history in East Wareham, MA. The seafood restaurant first opened in 1988 and has been serving happy customers ever since, all in an upscale family restaurant & relaxed atmosphere. With 3 dining rooms and a fireplace in each, an abundance of booths and tables, plus our open bar, there is plenty of room for customers and their families to enjoy some great food.
Did Someone Say Fun?
Our restaurant offers so many options for fun. Our bar serves a full menu and Keno/Lottery. Tuesday is Trivia night, and we have Live Music on Sunday from 4pm - 7pm. 
Check out all our events and come join in on all the fun!
East Wareham
3056 Cranberry Hwy
East Wareham, MA 02538

Hours
Monday - Saturday:
12:00 pm - 9:00 pm
Sunday:
12:00 pm - 9:00 pm
Sunday funday music has started on the patio 4-7.